The Basics Chattahoochee Valley team offers a variety of ideas and resources to support you in giving your infant, toddler, or preschooler a great start in life.
Our approach is organized around five strategies for parents and caregivers that we call The Basics Principles.
Click here to sign up at no cost for "Basics Insights" messages about why The Basics Principles are so important and ways that you can apply them.
Twice each week, Basics Insights messages deliver science-based facts and activity ideas to your phone, personalized to your child's age, to help you make the most of your time together.
Click here to visit our toolkit for parents and caregivers, with videos and tips for applying The Basics Principles in everyday moments.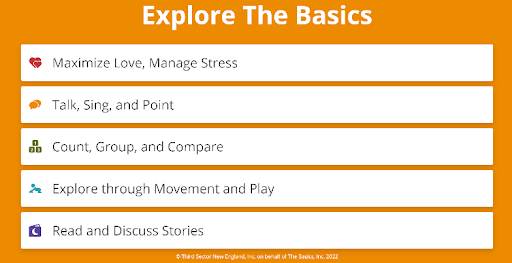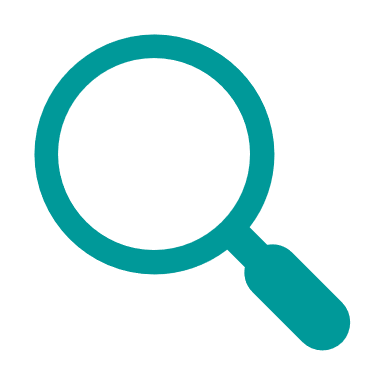 Explore all five Principles in one convenient place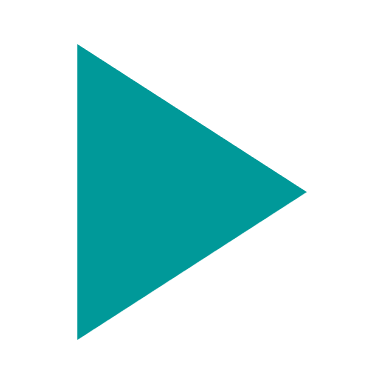 Watch videos and see firsthand what The Basics Principles look like in action!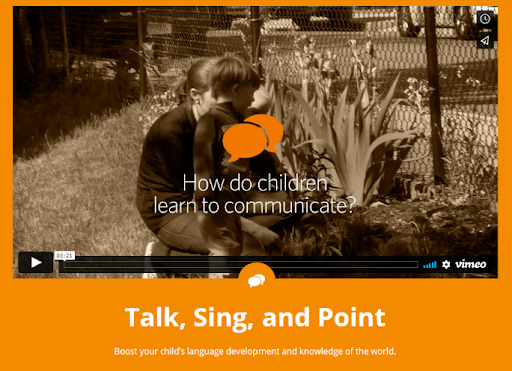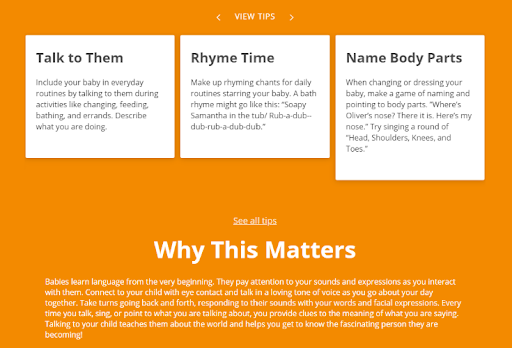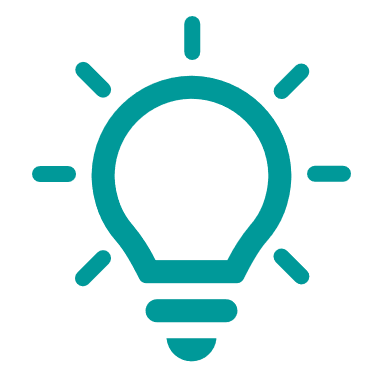 View a variety of tips for each Principle and age group!
We hope you will consider yourself a member of The Basics Movement. Our goal is to involve as many families as possible, so please spread the word!